Music: Dsam x Eflex, Vinx, Gobless and 2wayne – Dem Say
Record label:Uptown Empire Entertainment Artists:Dsam,Eflex,Vinx,Gobless & 2wayne Producer:Mbeats                Trending Uptown...
November 26, 2019
MUSIC:DAVIDO-INTRO
Nigerian Award-winning singer, Davido serve up the introduction track to his new album titled " A Good Time". Downlo...
November 23, 2019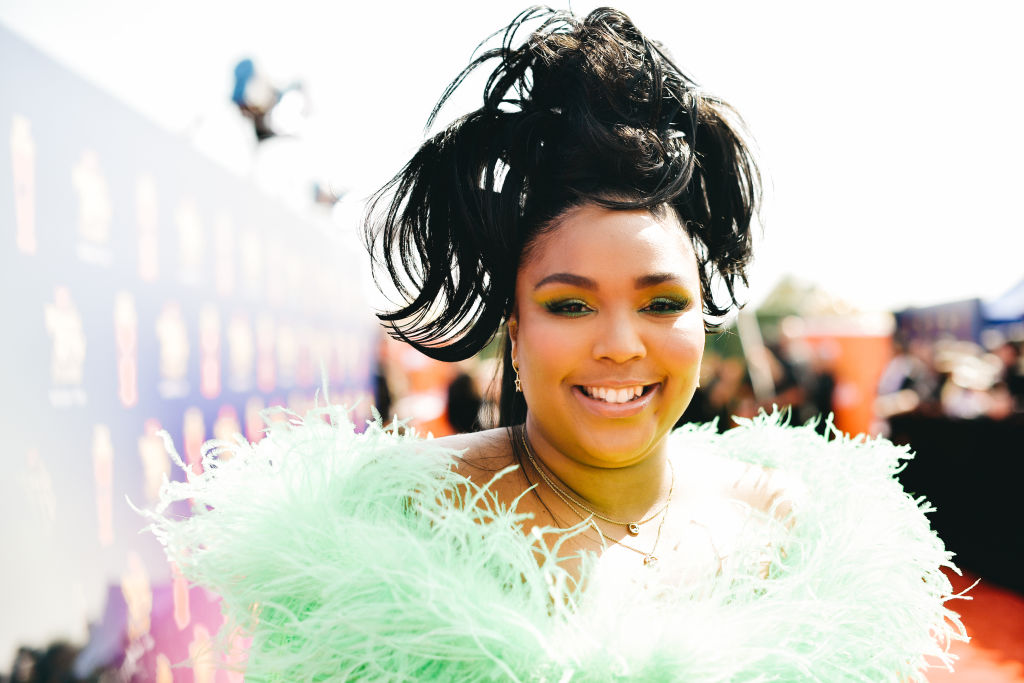 Here's the Full Nomination List of the 62nd Annual Grammy Awards
Whoop whoop! It's that season again. The Grammy Awards nomination list is out and our very own " African Gia...
November 21, 2019